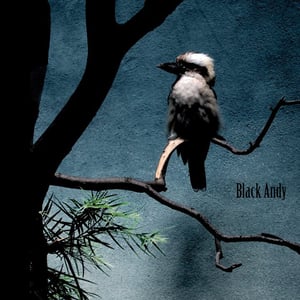 $

5.00
9 tracks of distorted everything, dancing, screaming, rocking, fucking.
1. Nyquil (live)
2. Tokyo
3. Blondes are a Waste
4. Return of the Ghost
5. Catara
6. Funnyface
7. I Go Out at Night
8. Adopter
9. The Kids Should Know
Note: This is the re-release of this record, with all new art.
LFK - BA001